---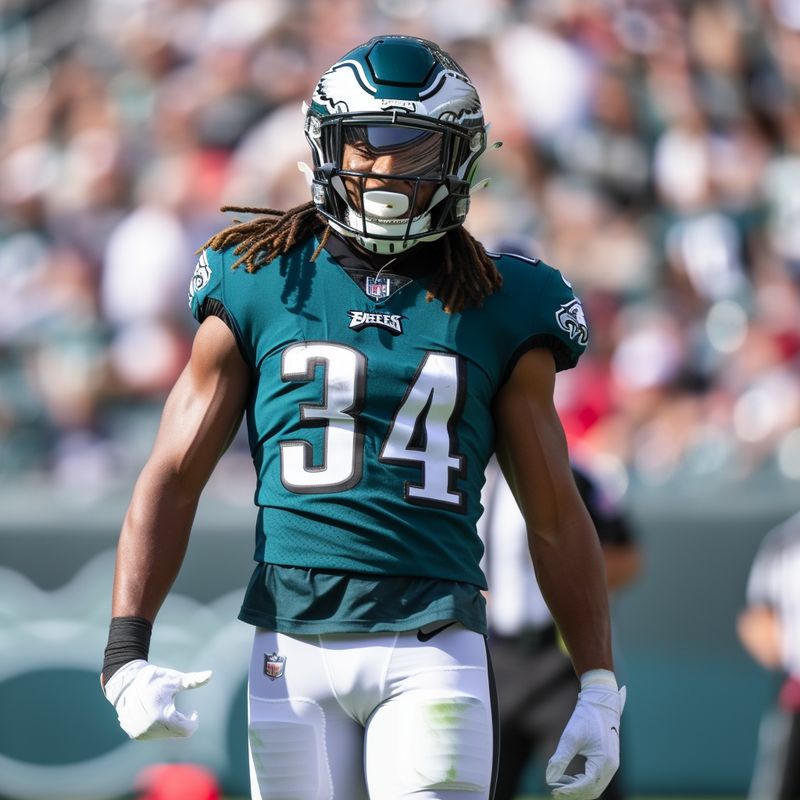 ---
Terrell Edmunds Brings Leadership to the Eagles' Safety Room
The Philadelphia Eagles have bolstered their defense by signing veteran safety Terrell Edmunds to a one-year contract. Edmunds, who spent the last five seasons with the Pittsburgh Steelers, brings leadership, consistency, and versatility to the Eagles' safety room. In the 2022 season, Edmunds played 886 defensive snaps, showcasing his ability to cover in the post, support the run, and communicate with cornerbacks. With the departure of 2022 starters C.J. Gardner-Johnson and Marcus Epps, the Eagles are excited to stack talented players in the safety room with Edmunds, Reed Blankenship, Andre Chachere, and K'Von Wallace.
Football has always been a part of Terrell Edmunds' life. His father, Ferrell Edmunds Jr., played for seven seasons in the NFL, making two Pro Bowls. All three of his sons - Trey, Terrell, and Tremaine - have followed in his footsteps and played in the NFL. Despite having bigger dreams than football, Edmunds admits the sport was the only option for him and his brothers. Now, Edmunds is excited to start a new chapter in his career in Philadelphia and contribute to the Eagles' success.
Edmunds is excited to start his new journey with the Eagles, noting that the energy in the building and the team's performance have him looking forward to playing his best football in Philadelphia. At only 26 years old, Edmunds still has a lot of football ahead of him. And with his talent, experience, and leadership, he is sure to have a positive impact on the Eagles' defense. As the team gears up for the 2023 season, the addition of Edmunds ensures that the safety room will be strong, dependable, and well-equipped for any challenges that may come their way.