---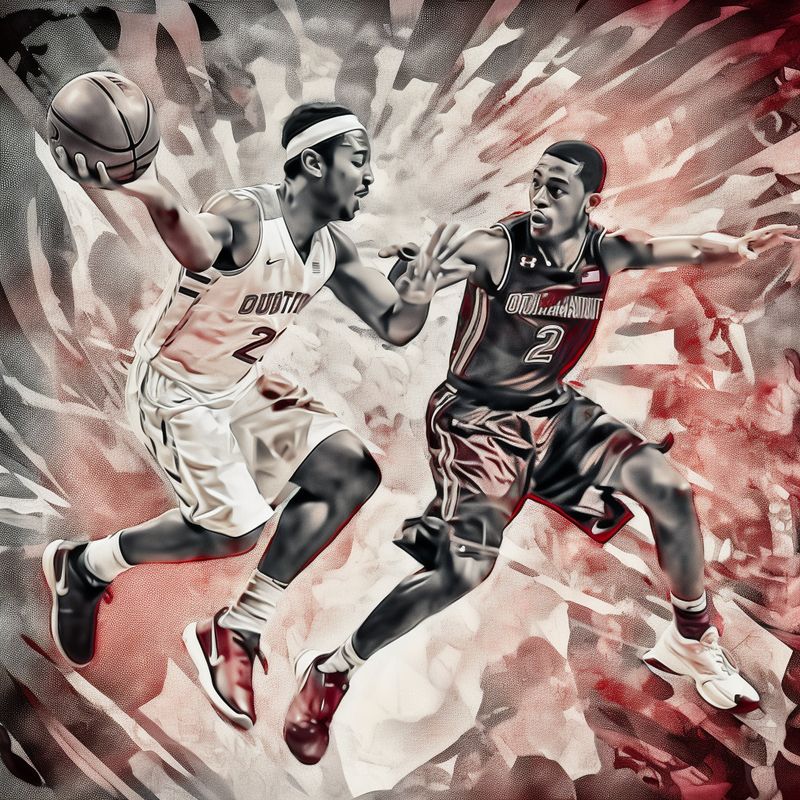 ---
San Diego State Takes Down Top-Seeded Alabama in March Madness Upset
San Diego State coach Brian Dutcher was confident that if his team played to their strengths, it wouldn't matter what the competition did. Trammell and the Aztecs employed a dominant defensive strategy against the top-seeded Alabama, bottling up their freshman All-American, Miller, and securing a 71-64 victory in the Sweet 16. The fifth-seeded Aztecs used a 12-0 run to turn their fortunes around midway through the second half, and they controlled the game from there. The team finished with eight blocked shots and forced 14 turnovers. Trammell scored 21 points, while Miller was held to just nine points on 3-of-19 shooting with six turnovers.
San Diego State's win against top-seed Alabama wasn't the only shocking result of March Madness. The final remaining No. 1 seed, Houston, also lost, leaving no top seeds at the tournament's final eight teams for the first time since seeding began in 1979. Purdue and Kansas, the other two top seeds, lost in the opening weekend. Dutcher attributed this parity to the thin line that separates the best and worst teams in the country, which has been evident across the March Madness stage.
Alabama's March Madness run was blemished by its controversial response to the murder of a young woman in Tuscaloosa in January. The then-Crimson Tide player, Darius Miles, was charged with capital murder, while Miller was at the scene of the shooting but has not been charged. Police alleged that Miles texted Miller to bring him his gun. Although Miller is considered a cooperating witness, he received armed security protection during the tournament. The team's shot-making and choice could have been better, as they shot just 32% overall and 3 of 27 (11.1%) from beyond the arc.