---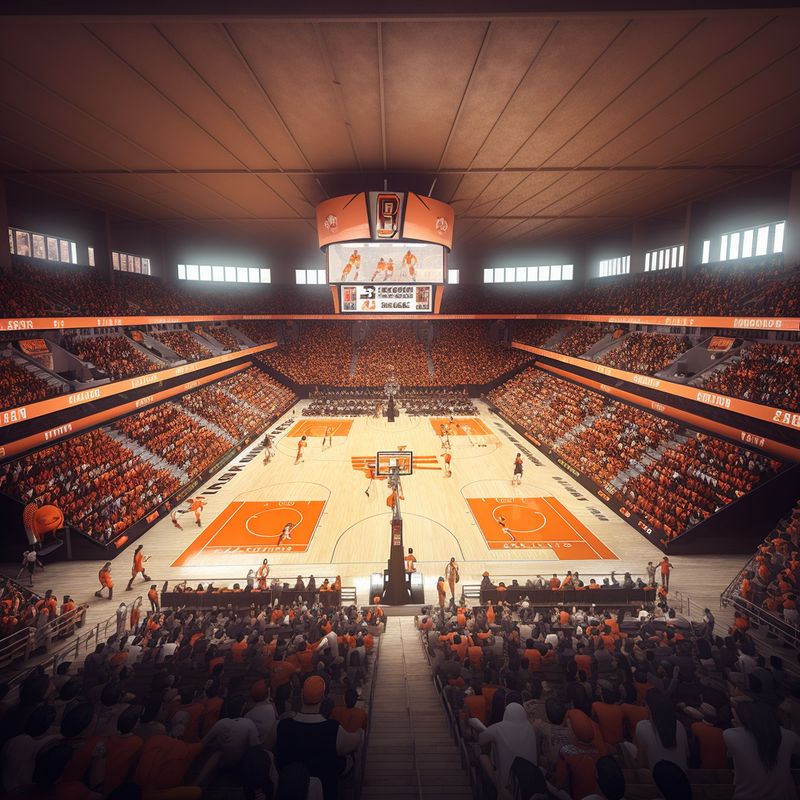 ---
Princeton comes up short in March Madness Sweet 16
Princeton University's men's basketball team had an incredible run in March Madness, taking down No. 2 seed Arizona and No. 7 seed Missouri. Their success led to excitement and hope among their fans, but the Tigers ultimately fell short in the Sweet 16 against Creighton. Still, the team's journey was nothing short of magical and a true underdog story.
The student body at Princeton showed an incredible amount of support for their men's and women's basketball teams during March Madness. Even during spring break, students were excited about the team's success and were back on campus for the Sweet 16 game. The student body president spoke about the strong culture of supporting each other at Princeton and how the excitement for the basketball teams brought everyone together.
Despite the loss, Princeton and its fans have a lot to be proud of. The team's run was inspiring and a testament to their hard work and determination. Knowing that they were not supposed to make it this far, the Tigers' journey was a remarkable Cinderella story. As for the students, they came together to support their fellow Tigers and showed their school spirit. While it didn't end in a Final Four appearance or a championship, the March Madness journey for Princeton will go down in history as one to remember.