---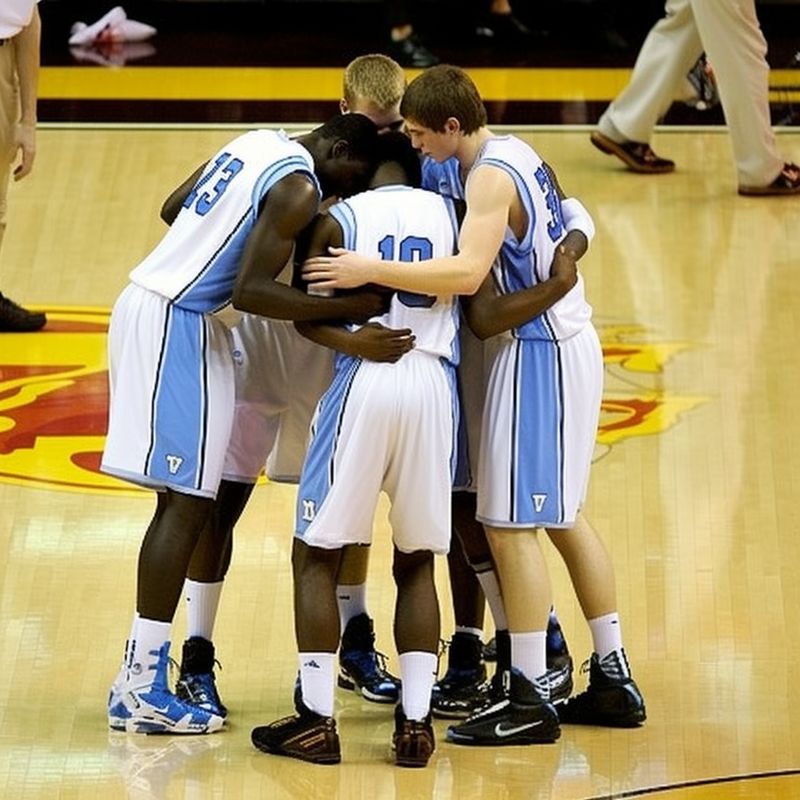 ---
Memphis Player Charged with Assault for Punching Opponent in Handshake Line
In a Women's NIT game on March 23, 2023, Bowling Green defeated Memphis 73-60 in the Round of 16 game. As the teams lined up for the postgame handshake, Memphis' Jamirah Shutes stopped to talk to Falcons' player Elissa Brett. A short conversation led to Shutes throwing a punch at Brett's face. Brett stumbled towards the scorer's table and onto the sideline. The incident was caught on video and has since gone viral on social media.
The Bowling Green athletic department has charged Shutes with assault. She will have to appear in court to face the charges. Shutes has also been suspended from the Memphis basketball team indefinitely. The incident has drawn criticism from fans and fellow players alike, who have called for more sportsmanlike conduct on and off the court.
The incident between Shutes and Brett highlights the importance of sportsmanship in college basketball. While competition can be fierce, it is important to remember that players are part of a larger community. Engaging in unsportsmanlike behavior not only reflects badly on the player, but on the entire team and institution. Coaches, players, and fans should strive to promote positive behavior and values that reflect the best aspects of the game.