---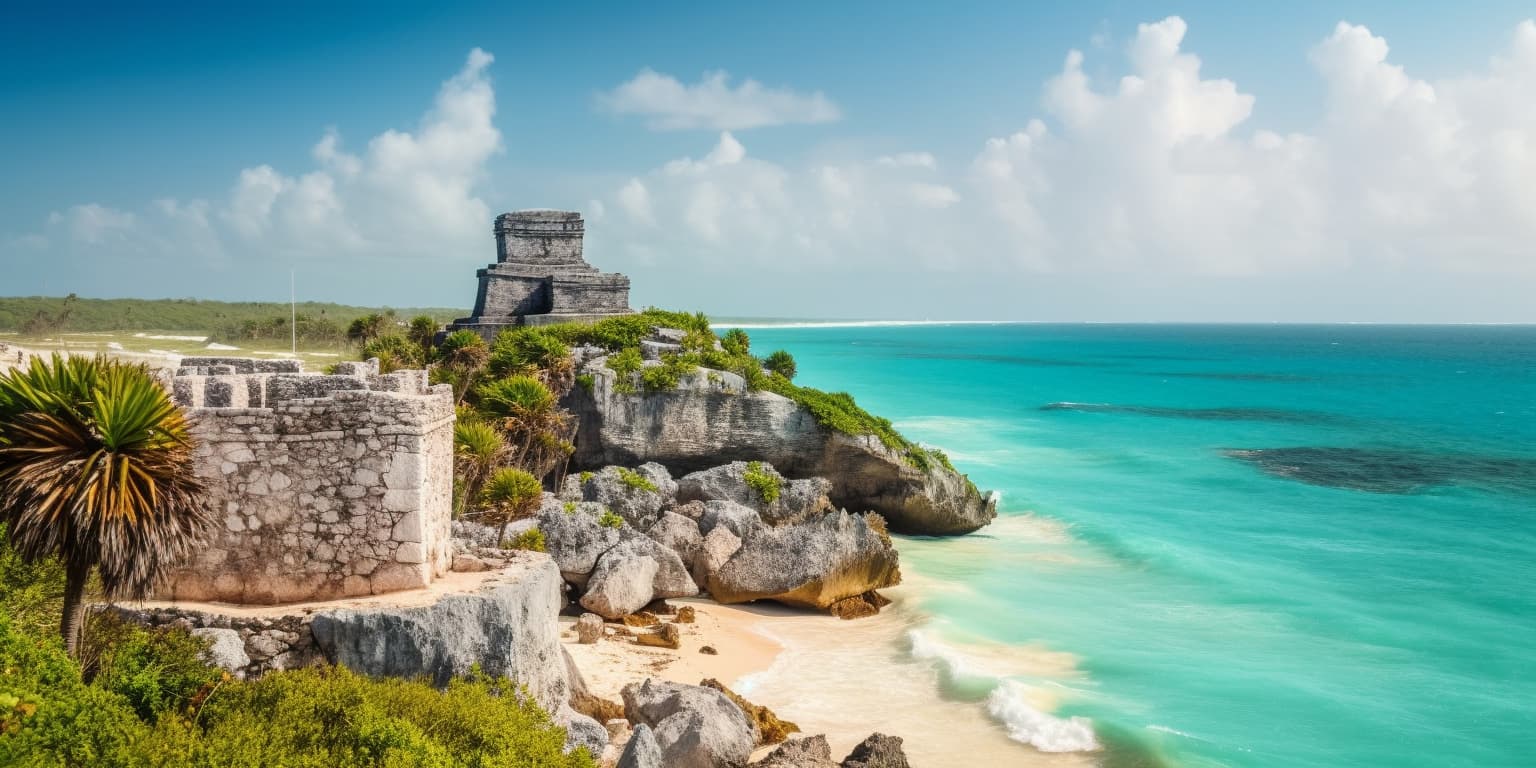 ---
A Comprehensive Guide to Entering Mexico as a Tourist
Mexico, a country rich in history and cultural heritage, has long been a favored tourist destination. Its stunning landscapes, featuring beautiful beaches, lush jungles, and awe-inspiring archaeological sites, are matched by its vibrant cities and delectable cuisine. If you're planning a trip to this captivating country, it's essential to familiarize yourself with the entry procedures and requirements for visiting Mexico as a tourist.
Before you start making any plans, ensure that your passport is valid for at least six months beyond your intended stay in Mexico. This is a common requirement for many countries, and having an up-to-date passport will prevent any unforeseen complications during your travels.
The Tourist Card, also known as "Forma Migratoria Múltiple" (FMM), is a mandatory document for all tourists entering Mexico. This card collects essential information about you and your visit, such as your name, passport number, and the duration of your stay. You have the option to complete the Tourist Card online before your departure or fill it out in person upon your arrival at the airport. If you opt for the latter, remember to bring a pen. Keep the FMM with you during your stay in Mexico, as you will need to present it when exiting the country.
Citizens of some countries, such as the United States, Canada, and most European nations, do not require a visa for short stays in Mexico as tourists. However, visitors from other countries may need to obtain a tourist visa from a Mexican consulate or embassy prior to their trip. Be sure to check the visa requirements specific to your nationality to avoid any issues upon arrival.
Due to the ongoing COVID-19 pandemic, travelers entering Mexico are required to complete a health declaration form and generate a QR code. This unique code is designed to expedite the entry process and help monitor the health status of incoming visitors. You can generate the QR code online, usually within 12 hours of your scheduled arrival. Be sure to print out the code or save it on your mobile device.
Upon your arrival in Mexico, you must present your QR code and Tourist Card to the immigration officials. They will scan your code, verify your information, and stamp your passport with the dates of your authorized stay. It's essential to store your passport, Tourist Card, and any other relevant documents securely throughout your trip.
Before entering Mexico, familiarize yourself with the country's customs regulations to avoid inadvertently violating any rules. For example, there are restrictions on the amount of cash you can bring into the country, and certain items, such as firearms and some medications, are strictly regulated. Ensure you declare any items that require declaration to avoid fines or other penalties.
By adhering to these guidelines, you can ensure a smooth entry into Mexico as a tourist. Make sure to check your passport validity, obtain your Tourist Card, verify visa requirements, generate your QR code, and familiarize yourself with the customs regulations. With these tasks accomplished, you're well-prepared for a memorable and enjoyable adventure in Mexico!