---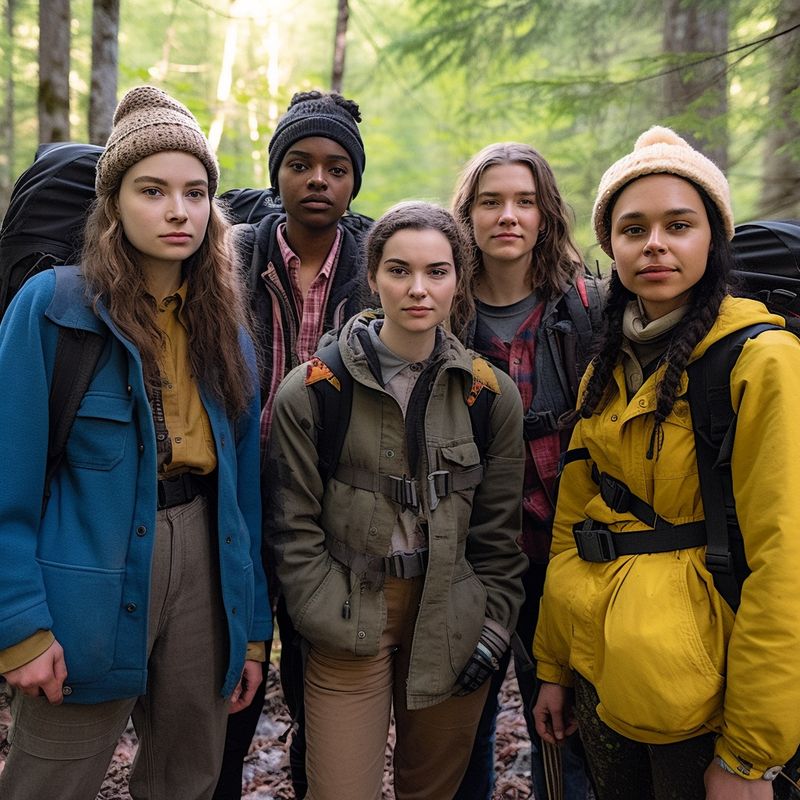 ---
'Yellowjackets' Season 2 Premiere Recap: Best Friends Forever
Yellowjackets follows the story of a high school girls' soccer team stranded in the wilderness in 1996 and their counterparts in the present day. Season 1 was a hit and with the premiere of Season 2, the show has once again proven to be thrilling.
The premiere opens with Shauna (Sophie Nélisse) talking to Jackie's frozen body, still mourning her death. Shauna has taken solace in talking to her dead best friend while carrying Jackie's boyfriend's baby. As the story progresses, we see a stark contrast between the girls - the 'cornflake girls' and the 'raisin girls'. The song 'Cornflake Girl' by Tori Amos plays over the final moments of the episode, adding to the poignant moments of the episode.
The themes of betrayal, loneliness, and survival are explored in-depth throughout the episode, with Shauna becoming more kooky and hungry as she eats Jackie's frozen ear. Shauna is definitely not a 'cornflake girl' as she struggles to come to terms with Jackie's death and the truth about her affair with the dead artist. She is faced with the difficult task of covering up the murder she committed with her friends. There's a lot of messiness in this show and Shauna and her husband, Jeff (Warren Kole), are at the center of it all.
With the introduction of new characters and the exploration of the existing ones, the new season is bound to be just as thrilling as the previous one. The girls are still stranded in the wilderness and the situations they find themselves in are sure to keep viewers on the edge of their seats.