---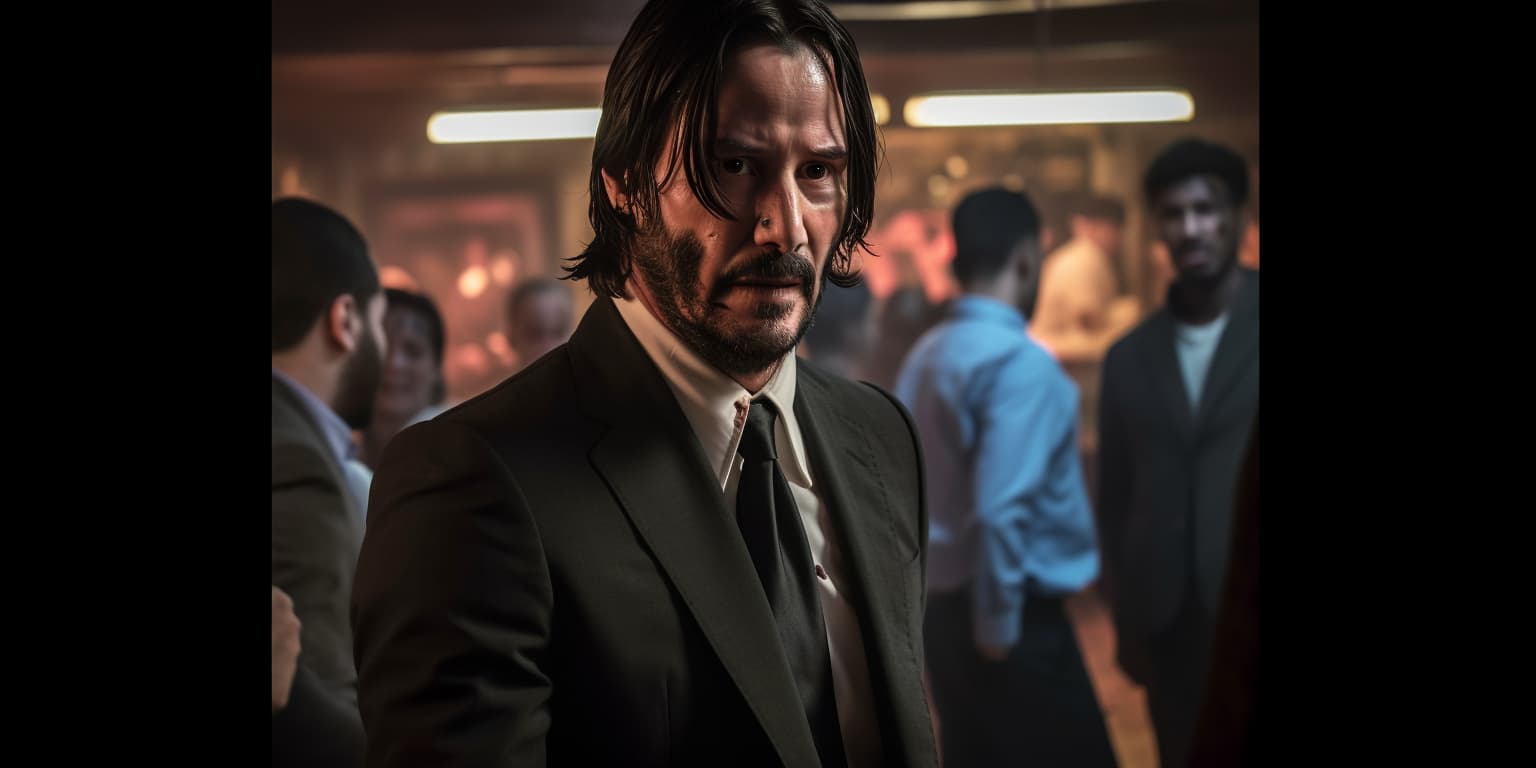 ---
'John Wick: Chapter 4' Dominates International Box Office Opening
The latest installment in the John Wick saga, 'John Wick: Chapter 4', has made an impressive debut at the international box office. The film began its overseas rollout on Wednesday, garnering early estimated earnings of $3.9 million through the day. This figure encompasses earnings from Thursday's launches in Australia and New Zealand. As Anthony highlighted, Thursday's domestic previews of roughly $8 million are expected to set a new franchise record, according to industry estimates.
The Keanu Reeves-led action thriller is premiering in 71 international box office markets this weekend, marking the most extensive day-and-date release footprint for the franchise, which has historically opted for staggered releases. The global projection for the weekend stands at $115 million, with $45 million originating from offshore markets.
'John Wick: Chapter 3 - Parabellum' debuted internationally in 2019 with an opening of $36.9 million, contributing to a worldwide total of $93.75 million – the previous global record for the series. However, Parabellum's opening did not include significant territories like Germany, France, and Spain. The inclusion of these markets in Chapter 4's initial release further bolsters its promising outlook.
In Australia, the film grossed $681,000 on 259 screens on Thursday, accumulating a total of $1 million, including Wednesday's previews. The opening day accounted for 66% of the entire box office and was 56% ahead of 'John Wick: Chapter 3'. In fact, it marked Studiocanal's most significant debut since 'Twilight: Breaking Dawn - Part 2' and the best opening for any non-studio title since 'Hunger Games: Mockingjay - Part 2'.
With such a robust beginning at the international box office, it's evident that the John Wick franchise continues to captivate audiences and shows no signs of losing momentum. Fans can eagerly anticipate another exhilarating film featuring Keanu Reeves in his iconic role.